Culverts
Culvert and Short Bridge Inventory Page

Public viewer
How-to PDF for web desktop app
How-to videos for phone app for field inventories using Field Maps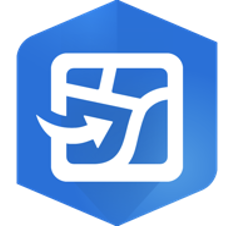 Just 22 minutes below of listening to Pete Fellows ([email protected]) use his iPhone…Android is almost the same.
Vermont Culverts How To Videos:
VT Culverts: Download the Field Maps App (Apple)
VT Culverts: Setup Offline Areas
VT Culverts: Add, Edit, and Sync Culverts
Android vs Apple Collect Data Screen
Note there are no words for Submit and Cancel on Android image (left or top) vs. Apple image (right or below):


Add Offline Area
For collecting data in the field without cell service:
Click the three dots, click add offline area, then ignore the box and click room, change to town, click done.
Then when you are back viewing the map, pan and zoom so you can see just your town and then download area.
Editing
Click on culvert and then on pencil to edit.
Click on blue circle with plus to add new.


Syncing
Syncing is saving your edits when you get back to WiFi or cell service. Automatic syncing should be on by default.
If it is off you can sync by clicking the three dots beside your map name on the Maps page. Below the map name, is a count of your edits made in your current field session.
You can get to the maps page by clicking back on the upper left of the edit screen.